ADVANCED TECHNOLOGY FOR THE SAFETY OF OUR PATIENTS AND STAFF
In this COVID-19 Pandemic, we are looking to add confidence in the safety and protection of us all.
In the wake of the recent global pandemic, in addition to our ongoing strict guidelines with regards to CDC (Centers for Disease Control and Prevention) and OSHA (Occupational Safety and Health Administration) mandates and "universal precautions," we are excited and pleased to announce an additional layer of safety we have implemented to facilitate the care and protection of both our patients and staff.
The Extraoral Dental Suction System provides additional high-volume removal of droplets and aerosols associated with dental care. With an extensive medical grade filtration system, along with a UV light disinfectant, viral and germ products will be eliminated.
We are confident that the Extraoral Dental Suction is a great addition to our safety protocol.
Related Posts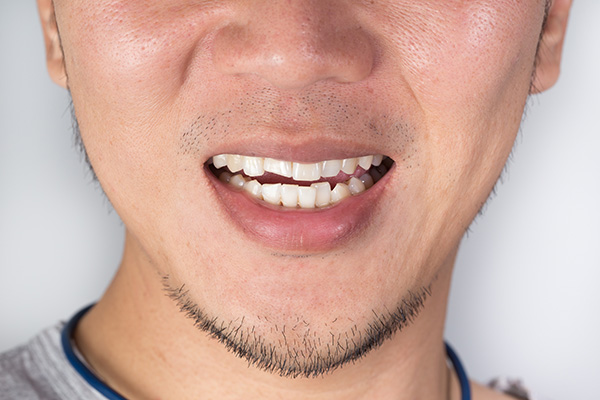 A general dentistry clinic can provide treatments for a knocked-out tooth. This type of dental injury often happens because of a strong impact on the face. It can be from a fight, a vehicular accident, or a sports injury. If you want to know if a general dentistry clinic can restore your dislodged or knocked-out…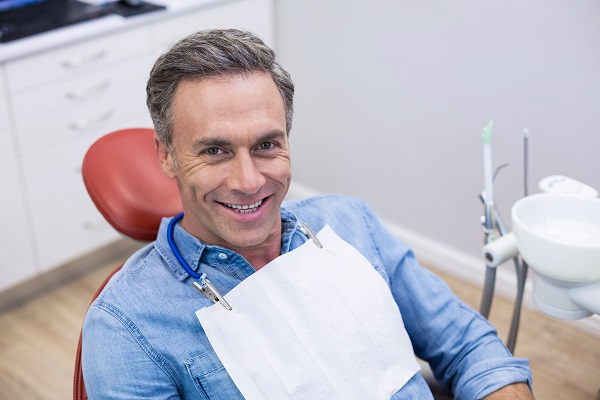 CEREC® machines allow dentists to design and fabricate custom dental restorations as their patients wait in a dental chair. This treatment option enables dentists to fit the finished product in a single visit. In today's world, the convenience of combining dental procedures is a huge selling point for same-day restorations.Imagine the time savings if you…